Our food pantry feeds 5,000 people monthly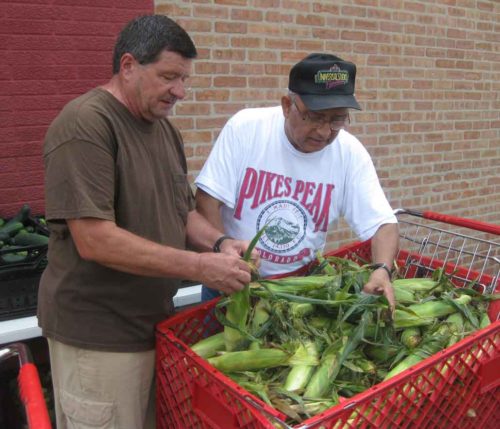 Many of our neighbors in the 27 south suburban communities within Bremen, Orland, Palos and Worth townships — the Together We Cope service area — could not put food on the table without our help. Here's what it takes:
Where does the food come from?
We buy food from the Greater Chicago Food Depository and receive some food at no cost from the U.S. Department of Agriculture. But donations from generous local businesses, restaurants, grocery stores, and community groups make an enormous difference, enabling us to feed about 5,000 people each month.
How you can help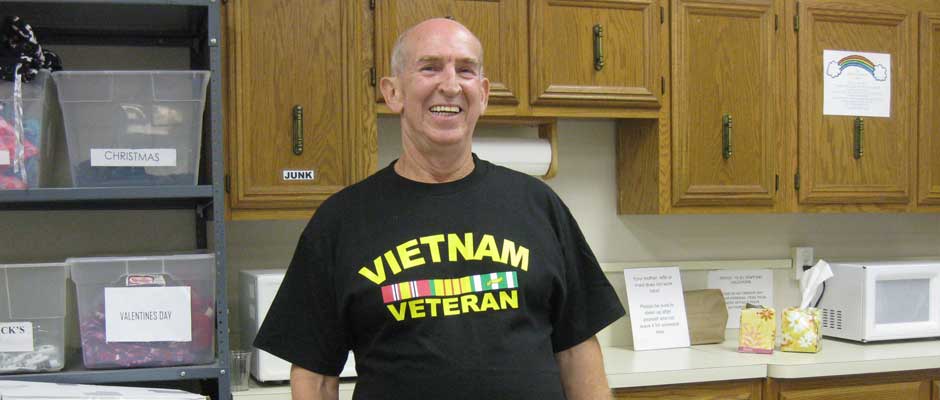 "I go home feeling proud that I helped feed 80 families that day." – Ed Hill of Midlothian, food pantry volunteer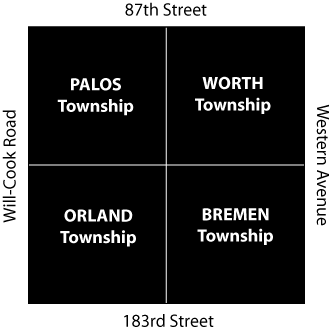 Hours
Monday, Tuesday, Wednesday and Friday:
9 am to 3 pm
Thursday: 2 to 7 pm
Location
17010 So. Oak Park Ave.
Tinley Park, Ill.
If you need food
Bring to the pantry an ID and a piece of mail, postmarked within the last 60 days that shows your current address. Individuals residing within our service area boundaries are eligible to receive groceries for themselves or their families once a month. Individuals who do not live within our service area are allowed one bag of emergency food, one time per year.
Our service area does not include the Mount Greenwood neighborhood within Worth Township because it is a part of the City of Chicago.
[Home]