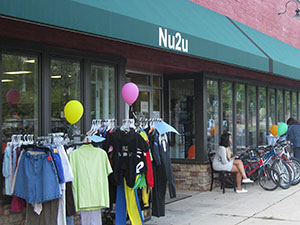 Nu2u Resale Shop is Together We Cope's thrift store. All proceeds are used to help others. Make Nu2u your one stop destination for fabulous finds at bargain prices! Find clothing for men, women and children, including designer brands. Fresh merchandise arrives daily at Nu2u. We are the best bargain in Tinley Park. Find great deals on toys, books, antiques, collectibles, jewelry and furniture. Stop by for daily sales, see what's on the clearance rack, and spot an incredible find. You'll see why Nu2u draws collectors, bargain hunters and lots of smart shoppers.
"Nice place! Friendly and helpful staff!" — Veronica
At Nu2u everything is always at least 50% off and often times large furniture is offered for 75% off or even free! All proceeds support the mission and programs of Together We Cope.
"I just love you and your mission. I will only donate to Nu2u. Your mission to help those in need is awesome. Thank you to you and Together We Cope!" — Debra
We will recycle your sweater, coffee maker or couch!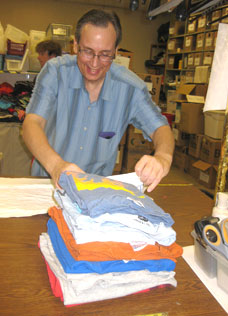 Donate gently-used clothing to Together We Cope at Nu2u, and you will help keep the community strong because eighty-nine cents of every dollar spent at Nu2u Resale are used to support the programs and services of Together We Cope.
Clean out a room, closet or cabinet, and then bring your unwanted items to Nu2u.
A donated shirt in good condition can help a client who's going to a job interview—or starting a new job. Make one of our fashion-savvy shoppers happy to find something terrific. Donations are tax deductible to the extent allowed by law. We will give you a receipt!
Have nice furniture you'd like to donate? We'll pick it up.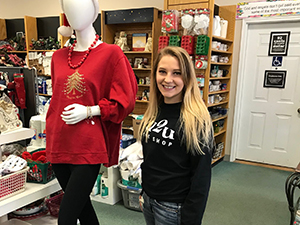 FREE PICKUPS OF GENTLY-USED FURNITURE
Effective May 15, 2019. At no charge, we will pick up large furniture donations that are clean and in a gently-used condition. Furniture will only be picked up from ground floor or garage level. Our drivers will inspect donated items and will refuse any that do not meet our standards. Discuss and schedule a furniture donation pickup by calling (708) 633-9180, ext. 7217. Thank you in advance for your understanding.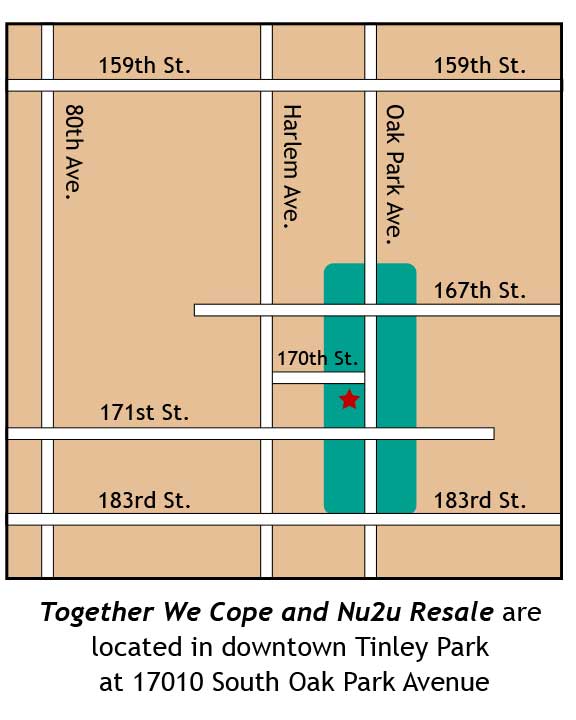 Nu2u Resale Shop
17010 Oak Park Ave, Tinley Park, IL 60477
Mon – Fri: 10 am – 5 pm & Sat: 10 am – 4 pm
Donations accepted until one hour before closing. Phone: 708-633-9180
Bring donations to our back door and ring the bell.