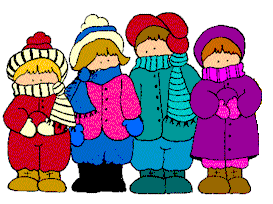 Donations of toddler sized coats (or cash donations to buy them) are needed right away! Don't wait. Rush your gently-used toddler-sized coats to our resale shop, Nu2u Resale in downtown Tinley Park. Or, donate online by clicking the "Donate Now" button on our homepage, using your credit card. Ninety-two cents of every dollar donated are used to provide a helping hand to families in need. Sometimes, certain sizes, that have not been donated, are required, and we have to buy coats to meet the need. Right now, we do not have toddler sizes (2, 4, and 6). Contact Trina Arvetis for detailed information at 708-633-9180, ext. 7217 or tarvetis@togetherwecope.org.
Donate online to our winter coat fund using your credit card.
Host a coat drive for us this year.