Together We Cope volunteers make a big difference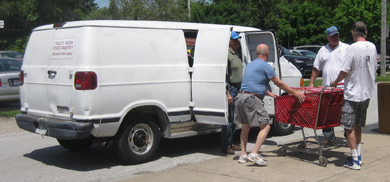 Together We Cope volunteer hours make it possible. It takes many people, many talents and many gifts to help our neighbors stay in their homes when a temporary financial crisis hits.
"Always an amazing environment. Classmates from TPHS have always lent a helping hand and now I would love to do the same. Thank you for the Wedding dress I randomly bought a few years ago haha! Still have it!" — Shiann
Food pantry
Resale shop
Community fundraising events
What Together We Cope volunteers say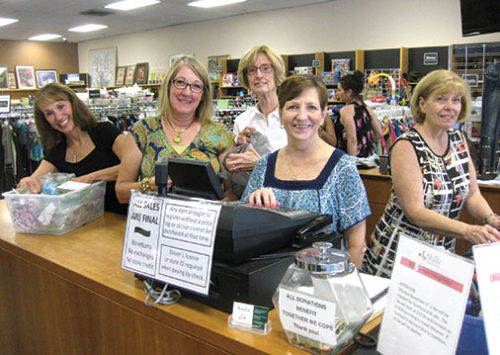 Ready to pitch in?
Pick a date and time that works for you and call Cathy Trongeau our volunteer and community service coordinator at (708) 633-5040, ext. 7221.
Need Community Service Hours?
If you are over the age of 16, click here for Community Service information
[TWC Homepage]    [Nu2u Homepage]