At 46, Marina has become the kind of health care professional who patients love. She has a skillful, compassionate touch that makes a huge difference to those who are sick or injured – people who are truly vulnerable. But one grateful patient accidentally cost Marina her job.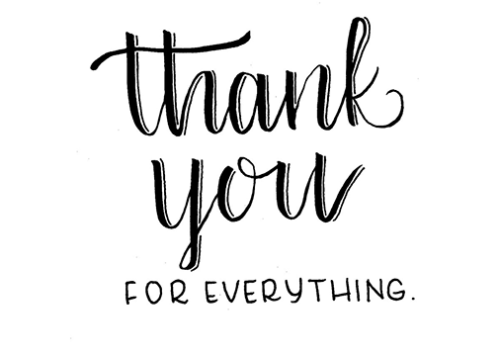 The patient gave Marina a thank-you card, a kind gesture. Although Marina didn't know it, the patient also had tucked $50 inside the envelope. When the patient went to another appointment at the hospital that day, she mentioned the gift to one of the other employees. Soon Marina was out of a job for violating the hospital's ethics code, which prohibits staff from accepting gifts.
"She lost her job for being nice," said Tina Hennis, client services manager at Together We Cope.
Losing a job is always hard, but Marina faced an even tougher challenge at home. Her 29-year-old son had leukemia. Bedridden and very close to the end of his young life, he was spending his days on the sofa in the family's apartment. Marina was grateful that she had relatives across the hall willing to spend time with him and help out the best they could. So was her 23-year-old daughter who, despite the grief of having a brother with a fatal illness, was trying to find a job.
Unemployment brought Marina the chance to be with her son. But while she was grateful to have time with him, the household could not function without her income. Marina found part-time work through temporary staffing. She also filed for unemployment – money that would eventually enable her to pay her bills while spending as much time as possible with her son as he went into hospice.
To bridge the gap she turned to Together We Cope, which provided rent money to help Marina over the hurdle until unemployment funds came in. She also received groceries from the food pantry, reflecting TW C's belief that facing life's toughest challenges is more manageable when there's food in the kitchen and everyone has had a good meal.
The agency also reached out to Marina's daughter, providing an employment packet that includes lists of suitable jobs in the south suburban region and some resources to help write a so lid resume. With a clothing voucher for TWC's resale shop, her daughter was able to add a professional touch to her wardrobe to make job hunting easier.
For Marina, TWC's help has enabled her to support her family in all the ways a mother is called upon to do: keeping a roof over their heads, supporting her daughter's job search and – most importantly – being there for her son at the end of his life.
"You are giving me the biggest gift," she told her TWC case worker. "At this point, there is nothing I want more than time with my son."