When you support Together We Cope, you strengthen the south suburban community.
Click 'donate now'
Live in this community? Support the community with a donation to Together We Cope. All funds benefit your neighbors in 27 south suburban communities. Donate online or send a check by mail to 17010 So. Oak Park Ave., Tinley Park, Illinois 60477.
Help us feed 5,000 people a month.
Drop off a bag of groceries, or get your church, school, business or organization to host a food drive. We provide bins in advance and pick them up when you're done. Learn more.
Recycle your sweater, coffee maker or couch
Next time you clean out a closet or cabinet, bring your clothing, housewares, decorations, even furniture to our resale store, Nu2u. Learn more.
Share your talents with us
Make a real difference in your community by sharing your time and talents in the pantry, resale store, or at one of our special events. Learn more.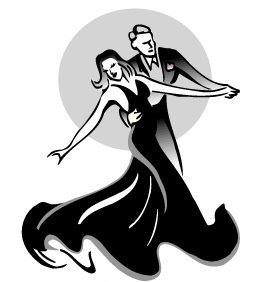 Come to our next party
Join us at our golf outing June 7. Dig in at Pasta & Ponies in October.
For additional information about TWC events and event sponsorship opportunities please contact Kathy Rogge at 708-263-0302, ext. 6101. See what's coming up.
Find the deal of the day at Nu2u
With donations coming in daily, the store draws collectors, bargain hunters and smart shoppers. All proceeds support Together We Cope. For hours and location, click here.
Support local kids
Our Back to School program equips hundreds of children with new backpacks full of school supplies in August, and Adopt a Child in December provides toys, pajamas and more for our youngest clients. Questions? Email Tina Kessens or call her at 708-633-5040, ext. 7231.