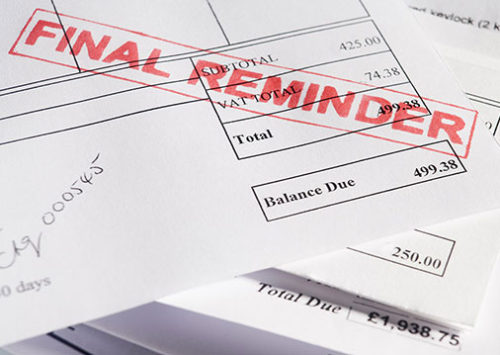 Together We Cope provided stability. Like a lot of single mothers, Sandy's three children are the center of her world. She has always worked hard to support her family. Spring brought the excitement of her middle child's high school graduation and her oldest child's return from college. But she also lost her job at a local retailer. Joblessness threatened her family's stability as she realized her situation could easily spiral downward. What if the next step was losing their home?
Overdue rent
Two months of looking for work finally paid off as she found a job with a technology firm. But by then, Sandy had fallen a month behind on her rent, and there were late fees to pay as well. Sandy's landlord was willing to work with her, telling her that if she could pay one month of back rent, he would forgive the second month's overdue rent. With this agreement in hand and a week to come up with the funds, she turned to Together We Cope.
A second job interview
When she came in for her appointment, she was dressed for an interview for a second job at a retail store—a meeting that led to a second interview. At Together We Cope provided the necessary funds—about $800—that would help her and her family get back on their feet and on the right track financially.
Food and clothing
Together We Cope provided Sandy with groceries for her family, including items that would appeal to her youngest child during summer vacation from elementary school, and a list of additional food pantries in the area. She also received a clothing voucher for Nu2u, our resale store.
"What a relief it was, knowing we could stay in our home," she told her caseworker. "This help has made all the difference."