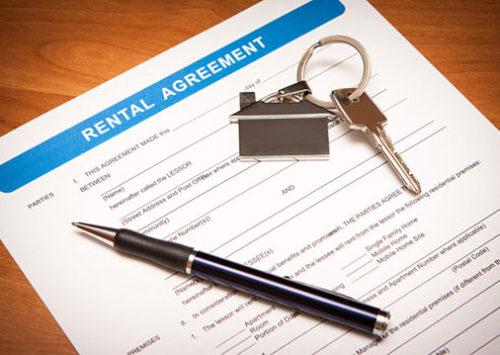 She walked into our office one day in late November without a coat and wearing flip-flops on her feet. Both she and her baby had colds, and they were hungry. She, her fiancé and the baby had been homeless for a year, and had spent the last few nights in their car. She said sometimes they could spend a few nights at a friend's home, other times they can afford a hotel room.
Losing a job while on maternity leave
Jackie had done a great deal lately toward improving her life, but now she hit a roadblock and reached out for help. Her fiancé collects Social Security disability, and Jackie received unemployment compensation for a while after losing her job while on maternity leave. That income sustained them for a while and they had a small apartment in Gary, IN. Then her benefits expired. She tried earning money as an on-demand private driver, but her car's transmission went out and she didn't have a vehicle for a time. They lost the apartment.
A partial payment for housing costs, food, clothing and home furnishings
Now she'd landed a job at a big box department store in Illinois, and had a chance for an apartment in Worth. But coming up with the security deposit and first month's rent was an obstacle. Ironically, now that Jackie was working, her income and the fiancé's disability payments meant they made just a bit too much money for some forms of assistance.
A Together We Cope case manager went to work tapping other forms of assistance, and succeeded in convincing the landlord to accept partial payment from TWC for the initial housing costs, and a later payment from the couple. TWC also supplied the little family with food, clothing and some home furnishings.
Moving into the small apartment was a milestone for Jackie. She'd earned it, for the most part, and accepted a helping hand from Together We Cope to get her to the finish line. To her, the help was a blessing in her moment of greatest need.
[TWC Homepage]    [Nu2u Homepage]


Together We Cope assists neighbors in need in four townships bounded by 87th street on the north to 183rd Street on the South, and between Will-Cook Road (County Line Road) on the west and Western Avenue on the east. Residents of this area (excluding the Mt. Greenwood neighborhood) are eligible for assistance from Together We Cope.