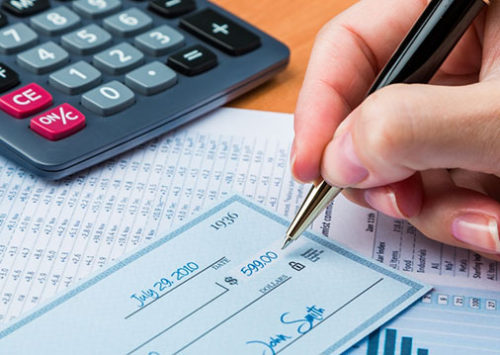 Berta paid her own way all through her adult life, so it took a lot for her to ask for help with rent and utility bills when cancer changed all of her plans. She was referred to Together We Cope by the American Cancer Society where, as a breast cancer survivor, she received some support.
At 68 she was working as a full-time staff LPN at a nursing home when she took a medical leave in order to have surgery. Earlier, she'd taken time off during chemotherapy needed to shrink the tumor. After recovery from the surgery, she cut back to a part-time schedule because the job was too stressful in her condition.
Too much stress on the job
Eventually, she had to leave that job and took a lower paying job with less stress in order to cope. But she lost that job as her condition worsened. By the time she came to TWC for financial help, Berta had just landed a part-time job in the medical field at a greatly reduced hourly rate but had received only one paycheck to date. Her apartment rent was in arrears two months, her electric bill was overdue, and her medical bills were mounting. Some of her doctors indicated they would place her account with a collection agency.
Additional medical problems
Her independent and well organized life was unwinding rapidly. Berta was diagnosed with diabetes and cataracts, then she was told she also needs a hearing aid. There was no money for these new crises in her life.
Referrals and help with overdue bills
Together We Cope was able to work with Berta on many of the issues facing her as she recovers from cancer, including financial assistance for the past due rent on her apartment and the overdue utility bill. She was given referrals to other agencies for other kinds of aid. She began receiving groceries immediately from TWC's food pantry, and was issued a voucher for clothing from our resale shop.
Making ends meet
Soon after, she began receiving paychecks from her new job and found she could just begin to make ends meet. Berta learned about the generous people in her community who donate money and material so Together We Cope can continue in its mission to assist people in crisis. She is very grateful, and optimistic about her future.