Groceries
We give a week's worth of groceries to 5,000 people a month. Our hours of operation are Mon., Tues., Wed. and Fri. from 9am to 3pm. and Thurs. from 2 until 7pm.
We supplement food assistance with personal care items like shampoo, toothpaste, even diapers—items that are not covered by a Link card.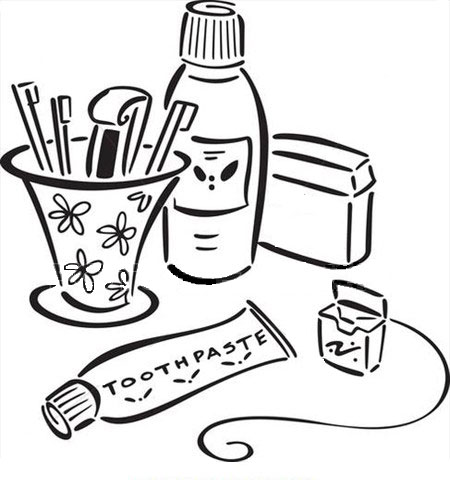 Personal care products
Click here for information about donating food and personal care products to our pantry.
Food or personal care product drives
We will help you organize a food or personal products drive. Call Tony Roman, our pantry manager, at (708) 633-5040, ext. 7228.