Sudden illness and loss of income is a common story for many hardworking people. As paychecks shrink, or disappear altogether, medical bills begin arriving. Help from Together We Cope can relieve the situation.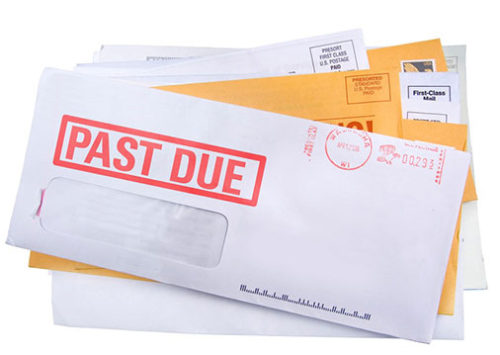 Such was the case for Evie, her husband and daughter. They were managing their finances and keeping up with their bills. Then Evie's husband became ill and needed surgery for a double hernia. With no health insurance, the medical event triggered a financial crisis in just a few weeks. Her husband was off work without pay for three weeks, and then another two weeks with just half pay. He was responsible for his medical bills, and they began rolling in as he recovered from his surgery. He was given a payment plan from his healthcare providers.
No sooner had Evie's husband gotten back on his feet, when their daughter became very ill and eventually was diagnosed with a throat disorder. Surgery followed, as did a second stream of medical bills. Together, Evie and her husband tried to work their way through the crisis until a few months later when they fell behind one month on the rent and feared a potential eviction.
Seeking help from Together We Cope

The family asked for help from Together We Cope. A TWC client services staffer worked out a budget. If the past due rent could be paid the family could return to self-sufficiency. They had enough money for current utility bills and the current month's rent, but the past due rent was too big a hurdle to clear given their medical payments.
TWC was able to help the family by paying the past due rent and providing groceries for their immediate needs. "Now, with Evie caught up on her rent, she can focus on the wellbeing of her husband and young daughter," said the TWC staffer.
The mission of Together We Cope
Helping families deal with a temporary crisis, with an emphasis on preventing them from becoming homeless, is Together We Cope's mission. A full 92% of every dollar donated goes directly to client services. These services provide hope for families.
Click here to find out more about Workers' Comp in Illinois.