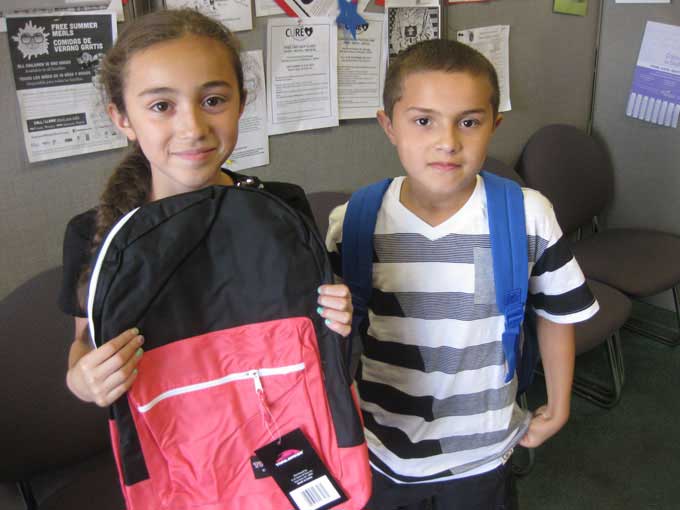 Together We Cope serves families in 27 communities of Chicago's south suburbs, bridging the gap in a number of ways to help them return to self-sufficiency. By enabling our neighbors to stay in their homes during a temporary financial crisis, it makes the community stronger for all of us.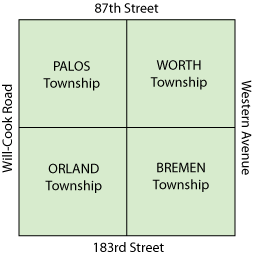 People we help
• recently unemployed workers
• elderly and disabled people on fixed incomes
• grandparents unexpectedly raising children again
• victims of fire and other disasters
• single parents trying to make ends meet
• people facing catastrophic medical expenses
• underemployed workers without benefits
If you live in one of these communities, we have helped your neighbor
Alsip, Blue Island, Bridgeview, Chicago Ridge, Country Club Hills, Crestwood, Evergreen Park, Garden Homes, Harvey, Hazel Crest, Hickory Hills, Hometown, Homewood, Markham, Merrionette Park, Midlothian, Oak Forest, Oak Lawn, Orland Hills, Orland Park, Palos Heights, Palos Hills, Palos Park, Posen, Robbins, Tinley Park, and Worth
******************
One client's story
'You don't know what it means to me to have an address again.'
Veterans give so much and often ask for little in return. George, a 44-year-old navy veteran who served in Operations Desert Shield and Desert Storm, was living with a roommate. He discovered she wasn't paying the rent when they were evicted; he became homeless around Thanksgiving, then lost his job. On Christmas Eve, he was hospitalized after a mild heart attack. His family invited George to move in temporarily so he could get back on his feet, but by January, the stress of the living situation had escalated, and he knew it was "best for everyone that he get out as quickly as possible."
George was prepared to move into a homeless shelter when he turned to Together We Cope. He already had lined up a new job with a towing company and was working to get his commercial driver's license. The agency provided food for him while he worked and even provided a bicycle, enabling him to get to his new job. George saved his money to get an apartment as quickly as possible.
When he found a place, he contacted the agency; Together We Cope provided the security deposit and first month's rent. He also was invited to choose some furniture and a few basic household items at Nu2u, the resale store.
On March 1, George picked up his lease and the key to his new apartment, which is within biking distance of his new job. His next step is to save money for a car, making it easier to get home safely at 3 am. "He was literally beaming, he was so happy," said the TWC case manager, who worked with him. "Every time he came in, he had done so much for himself. It was so easy to help him get back on track."
George was grateful for Together We Cope's help. He told his case manager, "You don't know what it means to me to have an address again."