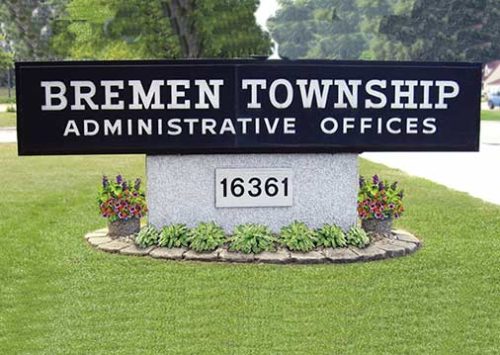 The Produce Mobile Program of the GCFD, Bremen Township, and Together We Cope will distribute free produce Friday, August 10. The free produce is part of the 'Produce Mobile' program of the Greater Chicago Food Depository. There are no income or age requirements needed to participate in the program. Produce will be distributed from 10:30 until 12:30 (or until supplies run out) on the second Friday of every month at the Bremen Township Administration Offices building, 16361 South Kedzie Avenue in Markham.
Volunteers are needed to help with distribution This is a great program to volunteer with. The 'early birds' sometimes begin lining up at 7 or 8 am. For additional information call 708-333-9530, extension 1100. The Township website is at www.brementownship.net. Click here to view or download a Produce Mobile schedule.
Providing for the hungry
The Greater Chicago Food Depository is Chicago's food bank and provides food for hungry people while striving to end hunger in the community. The GCFD partners with 700 agencies and programs including pantries, soup kitchens, shelters and provides for children, older adults and veterans. This network distributes food where it is needed most throughout Cook County.
Seventy-two million pounds of food
Last year, the Food Depository distributed nearly 72 million pounds of food, 37% of which was fresh produce. Every day they distribute the equivalent of 164,000 meals.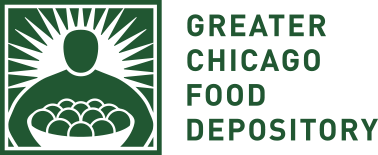 The Greater Chicago Food Depository has been recognized as one of the leading charities in Chicago and makes an impact on hunger every day. The Food Depository is a member of Feeding America, the national network of food banks.