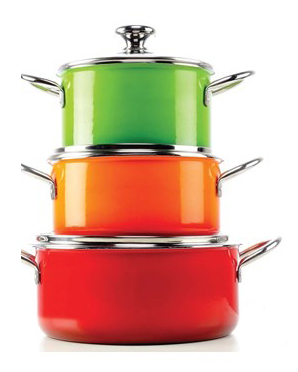 Our Housewares Show sale will be Sat. and Sun., May 19 and 20, in Orland Park, at 8600 W 159th St.
On the North side of 159th, next to Mayan Palace Restaurant and across 86th Ave. from Zeigler Nissan, formerly the site of Orland Park Wine & Spirits
Hundreds of Housewares Show demos, that were donated to Together We Cope by exhibitors at the 2018 International Home and Housewares Show at McCormick Place will be sold at deep discounts during the special sale, date and location. As always, all proceeds will be used to benefit the client services and programs of Together We Cope.
Together We Cope helps families in 27 communities in Bremen, Palos, Orland and Worth townships, bridging the gap in a number of ways to help them return to self-sufficiency. By enabling our neighbors to stay in their homes during a temporary financial crisis, it makes the community stronger for all of us.
Click here to subscribe to our digital newsletter, it's free!