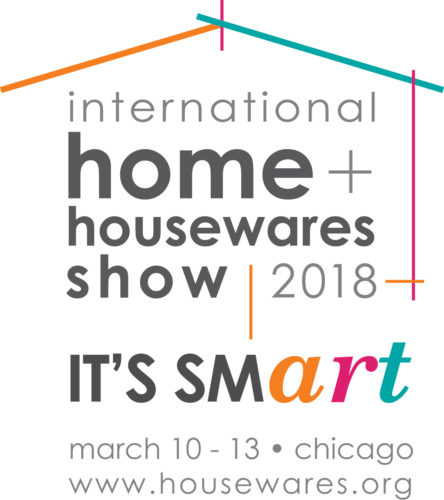 Volunteer to help Together We Cope pack up donations at the International Home and Housewares Show in Chicago.
Together We Cope is looking for 100 hearty souls to volunteer to help pack up donations made to the agency by vendors at the International Home and Housewares Show on Tuesday, March 13 at McCormick Place. Here's a chance to see the last day of this amazing exhibition with more than 2,000 companies from around the world.
Together We Cope has been chosen one of five charities to benefit from this show. On this last day of the show, TWC will pack up hundreds of display items to bring back to the agency in Tinley Park. Some light lifting and extensive walking is involved. The packing up begins about noon and continues through 8 p.m. Volunteers will do packing only, no transporting to our truck. TWC will provide round-trip transportation by bus to McCormick Place from our office at 17010 So. Oak Park Avenue for those volunteers working the entire day. Those who wish to work part of the day must provide their own transportation. Each volunteer will receive a TWC t-shirt they are required to wear, and a box lunch.
Donated items will be offered at a special public housewares sale at a time and location to be announced. Items also will be provided to the client families served by TWC.
Deadline to submit your name for this event is Feb. 20. Contact Kathy Rogge at krogge@togetherwecope.org or at 708-263-0302 ext. 6101 to join us on March 13.