Together We Cope provides resources to families in temporary crisis, enabling them to stay in their homes.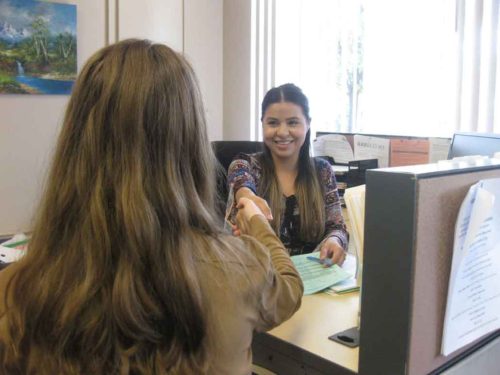 How You Can Help
Since 1982, we have been bridging the gap for south suburban residents in 27communities by supplying food, shelter, clothing and referrals, empowering them to return to self-sufficiency.
With 200 volunteers, generous community donations of food, clothing and household goods, and groceries purchased from the Greater Chicago Food Depository, TWC serves more than 1,400 families each month.
Who We Help
Recently unemployed workers

Elderly and disabled people on fixed incomes

Grandparents raising children

Victims of fire and other disasters

Single parents trying to make ends meet

People facing catastrophic medical expenses

Underemployed workers without benefits
If you need help call us at 708-633-5040.