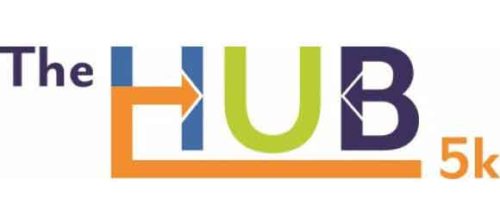 Canceled as of Friday, 11/03/2017. Unfortunately, the HUB 5k Run/Walk to Benefit the Homeless is Saturday, Nov. 11 in Olympia Fields. The fundraising event which has been canceled, was to benefit four south suburban HUB agencies continue in their missions.
The agencies in HUB are Ford Heights Community Service Organization, Respond Now, South Suburban PADS and Together We Cope. They each work to provide essential services to families and individuals experiencing personal crises.
For information about the HUB, contact Carl Wolf at 708-755-4357 ext. 226 or cwolf@respondnow.org.