Luck on the Links

annual golf outing


— Wednesday, June 6, 2018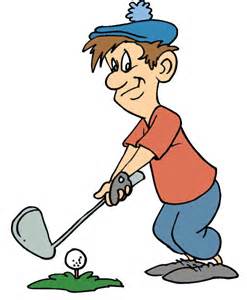 It's the most popular golf outing in the south suburbs, the event that sells out in advance year after year! Make plans to join us for this fun and relaxing day of 18 holes of golf on the beautiful course at Odyssey Country Club in Tinley Park. Enjoy on-course Las Vegas style games, lunch and a delicious dinner buffet. The price for golf and dinner: $125 (including all on-course games), Golf only: $120, and Dinner only: $50.
Click here for golf outing information or call Kathy Rogge at 708-263-0302, ext. 6101.
Pasta & Ponies

annual pasta extravaganza


— Fall 2018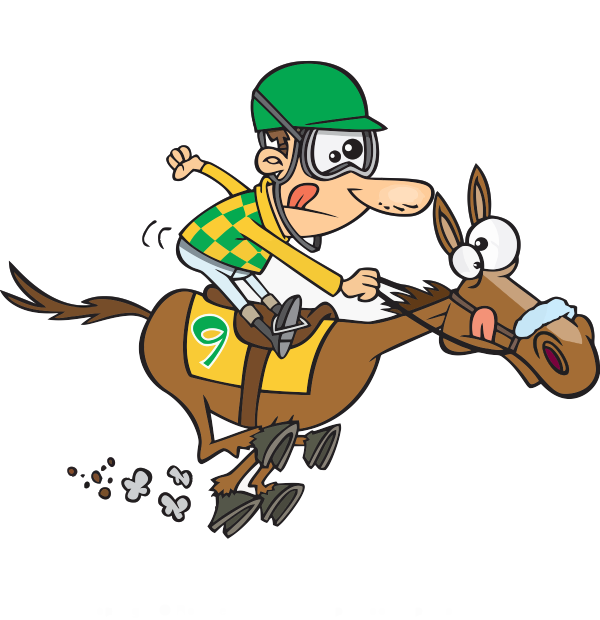 Pasta and Ponies is an extremely popular event. Bring your family and enjoy a delicious buffet while you support TWC's work in the region. After dinner, videotaped horse races are shown, giving guests the chance to place wagers with "funny money" they purchase at the door. Winnings are paid in tickets that diners can drop into baskets for drawings on many prizes to be given away that night.
For information on next year's Pasta & Ponies event, contact Kathy Rogge at 708-263-0302, ext. 6101.
Celebrate! 

annual dinner dance and auction


— Spring 2019

TWC's annual dinner dance and auction is the agency's major fundraiser each year, and draws hundreds of area residents who support our mission of assisting south suburban families in temporary crisis.
For information about Celebrate! 2019 contact Kathy Rogge at 708-263-0302, ext. 6101.
When you attend TWC's annual dinner dance, golf outing or our ever popular pasta dinner you help neighbors in need to get past temporary crises in their lives. Together We Cope uses your donations to assist people in 27 communities within Bremen, Orland, Palos and Worth townships.