Together We Cope is delighted to announce three presenting sponsors for this year's annual dinner dance and auction Friday, Feb. 9 at the Odyssey Country Club in Tinley Park. Hosting the Celebrate! 2018 event at the $10,000 sponsorship level each are longtime sponsor C.D.E. Collision Centers, joined this year by C.J. Erickson Plumbing Company and Construction Concepts of Illinois.
All are south suburban businesses that support TWC throughout the year. Edwards Realty and Specialized Staffing Solutions Inc. are this year's VIP sponsors at the $5,000 level. More than a dozen other local businesses are sponsoring the fundraiser at other levels of support.
Adding to this year's fun is dancing to the music of popular local party band Five Guys Named Moe, which will play classic rock and roll all evening. Tickets at $100 per person, with advance registration required, include a sumptuous buffet dinner and open bar for four hours. Reservations are available through Feb. 7 with Kathy Rogge, TWC's fundraising manager, at krogge@togetherwecope.org or 708-263-0302 ext. 6101.
As always, many fabulous items are available for purchase through live and silent auctions during the evening. Bidding on these items also is available online beginning in early February at www.TWC2018.gesture.com. During the evening guests can take their chances on a grand raffle featuring $1,000 cash as top prize. Other raffles feature a collection of lottery tickets and the popular wine pull, where each ticket guarantees a bottle of wine and a chance to win a wine basket.
TWC's annual dinner dance and auction is the agency's major fundraiser each year, and draws hundreds of area residents who support our mission of assisting south suburban families in temporary crisis.
Tax-deductible donations of auction items are welcome any time leading up to the event.
For information about the upcoming Celebrate! 2018 contact Kathy Rogge or Tracy Taylor at 708-263-0302, ext. 6101 or 6107.
Luck on the Links

annual golf outing


— Summer 2018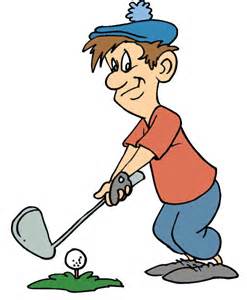 It's the most popular golf outing in the south suburbs, the event sells out in advance year after year! Make plans to join us for this fun and relaxing day of 18 holes of golf on a beautiful course. Enjoy lunch and a delicious dinner buffet.
For golf outing information contact Kathy Rogge or Tracy Taylor at 708-263-0302, ext. 6101 or 6107.
Pasta & Ponies

annual pasta extravaganza


— Fall 2018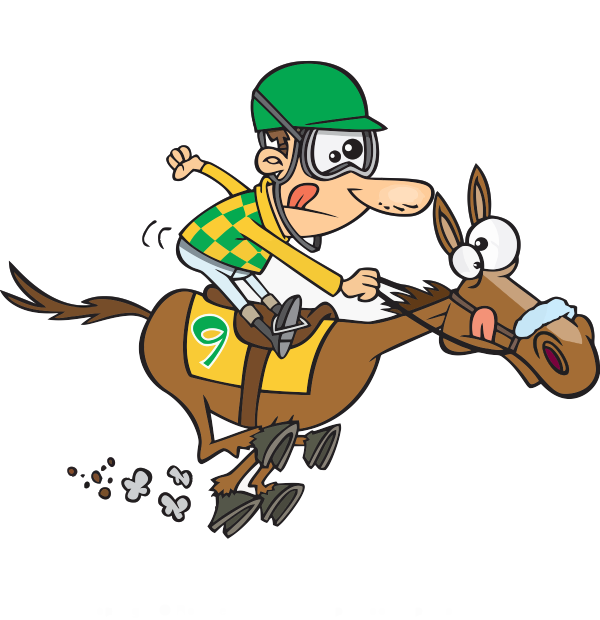 Pasta and Ponies is an extremely popular event. Bring your family and enjoy a delicious buffet while you support TWC's work in the region. After dinner, videotaped horse races are shown, giving guests the chance to place wagers with "funny money" they purchase at the door. Winnings are paid in tickets that diners can drop into baskets for drawings on many prizes to be given away that night.
For information on next year's Pasta & Ponies event, contact Kathy Rogge or Tracy Taylor at 708-263-0302, ext. 6101 or 6107.
Whether you attend TWC's annual dinner dance or golf outing or outstanding pasta dinner you are helping neighbors in need to get past temporary crises in their lives. Together We Cope uses your donations to assist people in 27 communities in Bremen, Orland, Palos and Worth townships.