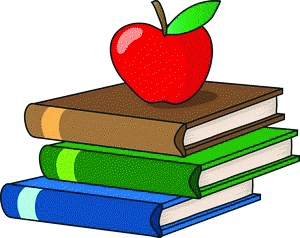 There is nothing quite like the excitement of new beginnings, and the beginning of a new school year is filled with special promise. Yet, the basic need of new school supplies is beyond reach for too many of our neighborhood school children. Imagine the child who, with no small sense of embarrassment, takes dull crayons, half pencils, and mismatched supplies from a battered backpack. Equally difficult, is the reality of a young teen whose academic success is jeopardized by the lack of required supplies.
You can erase this image. Replace it with a delighted smile over new crayons and pencils, and the excitement of a brand new backpack. See anticipation replace uncertainty for youngsters, pre-teens and teens who begin the school year with a sense of confidence. The impact of your monetary gift or the donation of a backpack is beyond measure. You will provide so much more than school supplies. Your message is resounding: each child matters. Every child deserves a positive new beginning.
Please sponsor a child in Together We Cope's annual Back to School program. For as little as $30, you will provide a backpack and a box of pre-packed school supplies. School supply boxes are specially purchased in bulk, so your gift goes a long way!
You may also wish to consider a backpack drive. This is a great opportunity for groups, organizations, sales teams, or even a neighborhood gathering! You can help us provide a wonderful selection to our young neighbors in need. The deadline for backpack donations is Friday, July 14. For more information about a backpack drive, or personal donation of backpacks, please contact Tina Kessens at tkessens@togetherwecope.org, or call her at 708-633-5040, ext. 7231.