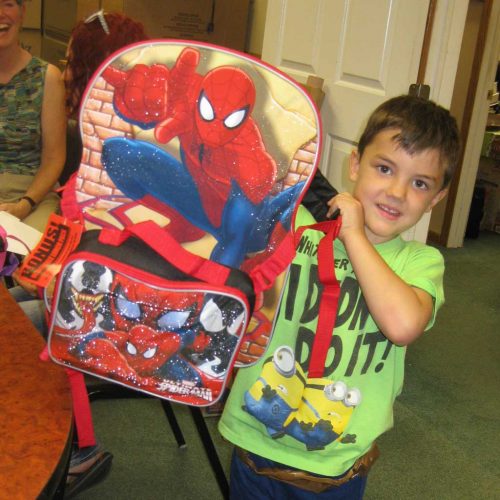 Children notice little things. At the start of a school year, having a new backpack filled with school supplies from the teacher's list helps them fit in and feel good, getting them off to a good start.
For families in financial crisis, the cost of coming up with necessary notebooks and pencils can be painfully high.
Together We Cope's Back to School program ensures that local children in need can head back to school fully equipped in August.
Every year TWC seeks donations of funds to cover the cost of school supplies and backpacks. You can donate online, by credit card, or by check.
"A good education is the key to success," said TWC's Executive Director Kathryn Straniero. "That's why we think it's so important to work with families to support their child's school experience."
To participate in this year's Back to School program call Tina Kessens at 708-633-5040, ext. 7231.