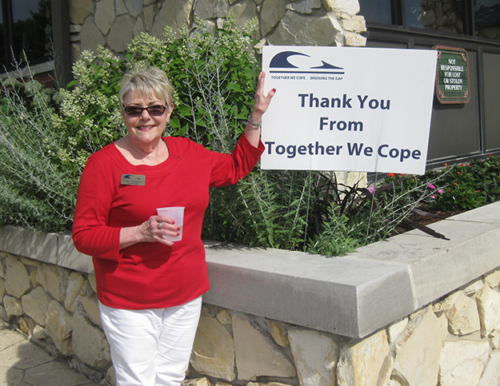 Thank you players, duffers and champs who supported our mission by attending the annual TWC golf outing and silent auction on Wednesday, June 27 at Silver Lake Country Club. Everyone working together made the event an outstanding success. Proceeds from the golf outing help us fulfill the needs of the Chicago Southland community.

Special thanks to each and every sponsor who made the event possible. Sponsoring at the Platinum level were C.D.E. Collision Centers, and Specialized Staffing Solutions. Silver Sponsorship was graciously provided by the Action Sertoma Club, Edwards Realty, and the Kusinski Family Foundation. Breakfast, lunch, and dinner were sponsored by Massage Envy of Tinley Park, Alden Estates of Orland Park, and Richardson Products. What would a golf day be, without the opportunity for a nice cool drink in the clubhouse? The problem was averted by our wonderful Bloody Mary Sponsor – Kevin Szabo Jr. Plumbing.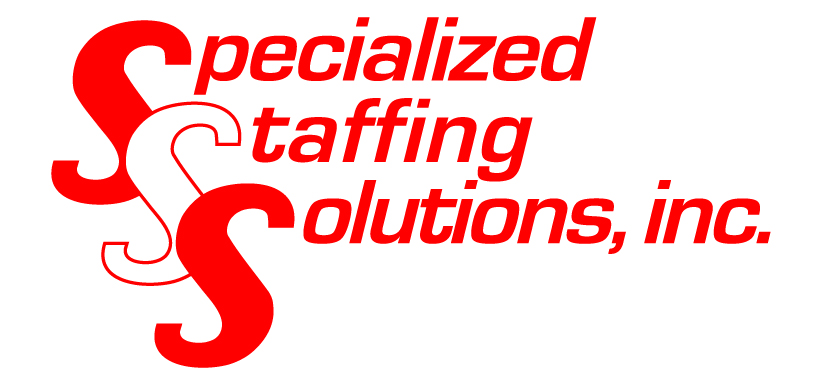 Golf Cart Sponsors who kept us from walking all day, from hole to hole, fairway after fairway, mile after mile . . . were Aero Rubber Company, Bettenhausen Automotive, CNB Bank, Continental Honda, and the Rotary Club of Orland Park.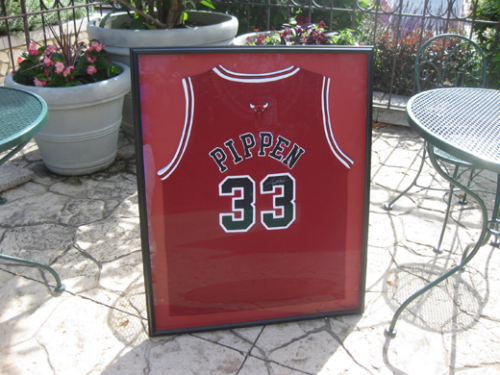 Pragmatic help for the day was given by the Hole Sponsors – Ameriprise Financial – Ed Moran, Apple Chevrolet, Avenue Animal Hospital, CJ Erickson Plumbing Co., Hayes Beer Distributing Co., Horwitz & Horwitz, House of Roland, Maggie Crotty – Bremen Township Supervisor, Moraine Valley Education Foundation, Orland Park Bank & Trust, The Filosa Family, and the Tinley Park Sertoma Club.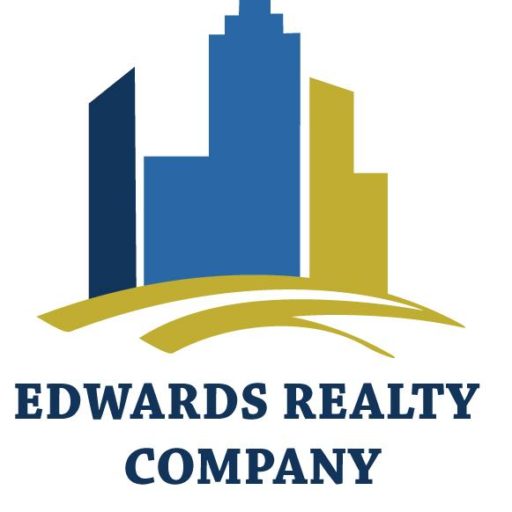 Mulligan sales were down slightly, but interest in the event's main raffle prize – a framed Scottie Pippen #33 Bulls shirt made up for any shortfall on the course or in the clubhouse.
The ever-popular silent auction was replete with impressive gift packages generously donated by local businesses and organizations. One of our supporters provided our golfers a chance to bid on a gift certificate for golf at George W. Dunne National, a distillery pass from Koval Distillery, and gift cards to Gattos Restuarant, Hooters Restaurant, Lumes Pancake House, and Nick's BBQ. Silver Lake Country Club offered a certificate for golf and a $50 pro shop gift card. Baseball fans had the opportunity to outbid one another to win four tickets to a Kane County Cougars game and four tickets to a Windy City Thunderbolts game. Baseball fans also had a chance to try their luck bidding for two tickets and a parking pass to a September Chicago White Sox vs. Los Angeles game. Auto experts at Pep Boys and Midas supplied the ingredients for a great car upkeep package that included a full tune-up including steering, suspension, heating/cooling, brakes and more, various car accessories and a car cleaning kit.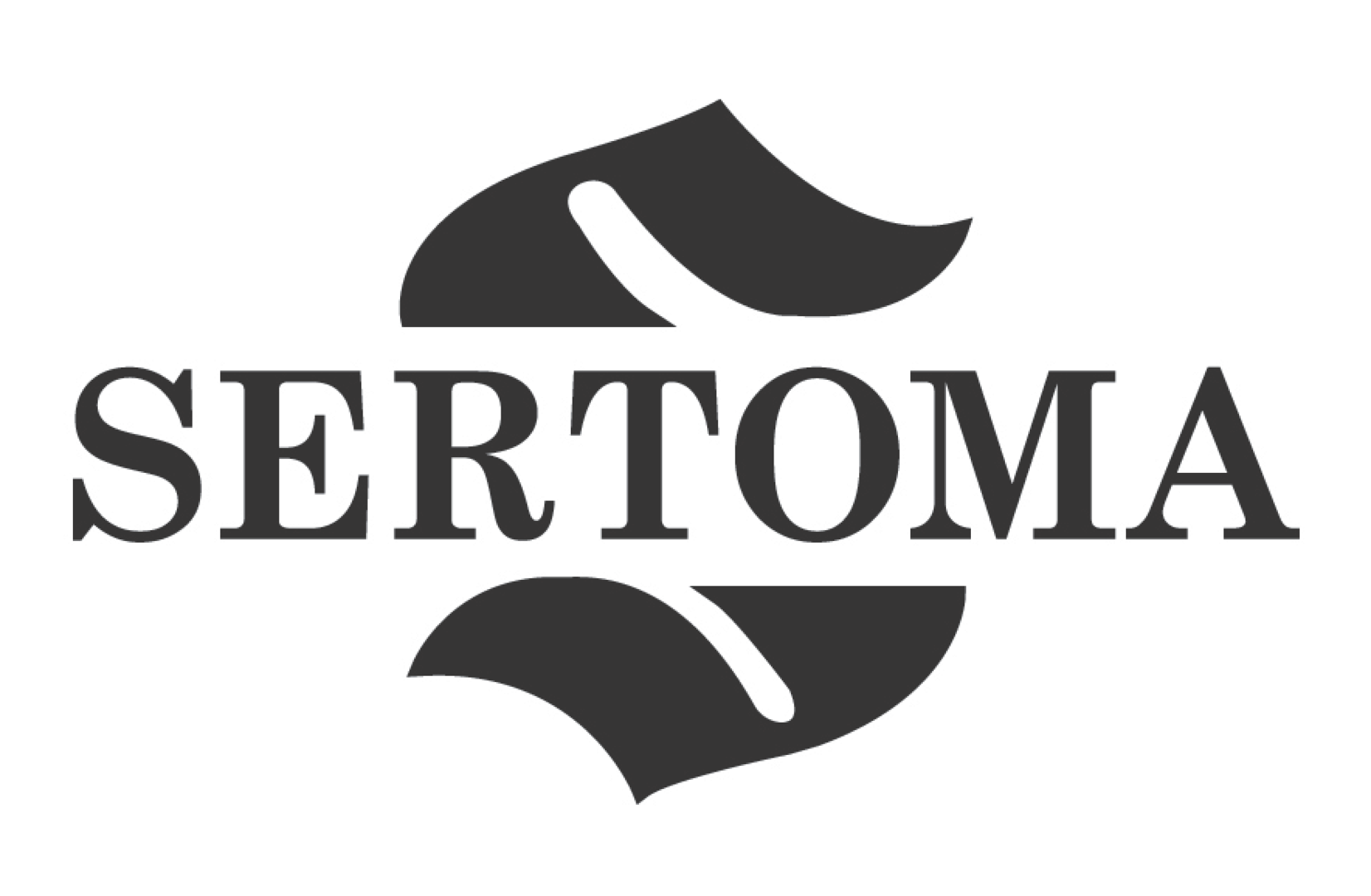 The auction's fast lane included two gift certificates to the Accelerate Indoor Speedway in Mokena. Six Flags came through with two tickets to Six Flags Great America and Six Flags Magic Water Park. Culinary dreams for the future were also on the auction block honoring the winning bid with an official chef's hat and apron, a stainless steel Alaska ulu knife, and most importantly, a certificate to work in the kitchen at the Tin Fish Restaurant in Tinley Park.
Land locked sailors in the clubhouse floated bids on two VIP Sea Dog boat tour passes for a truly classic lakefront tour. A wine tasting certificate for six adults was provided to the highest bidder by the wonderful folks at the Lynfred Winery of Roselle, Wheaton, Naperville and Wheeling.
Finally, the Bettinardi company shifted the players' focus back to their golf game by making available for bid a Bettinardi Studio Stock Putter and headcover.
Support our Back to School program. Donate online or call 708-633-5040.