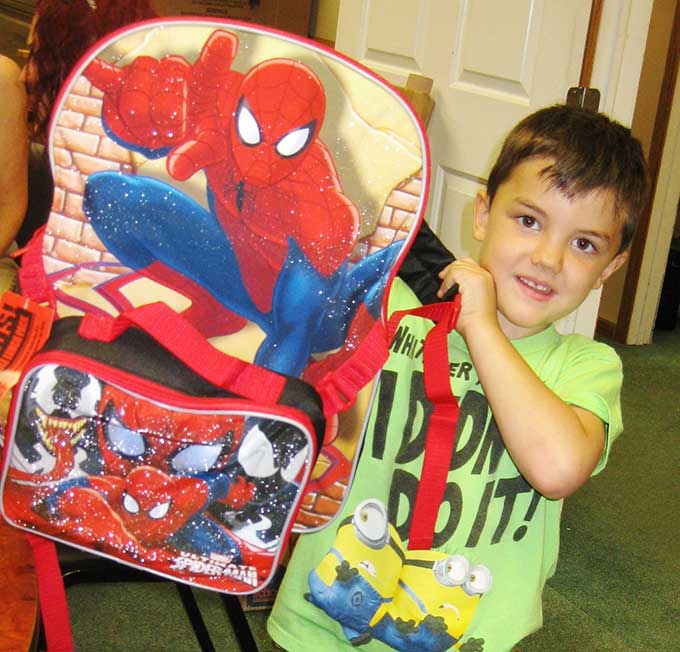 PUBLIC SCHOOL IS FREE, RIGHT?
NOT QUITE.
While every state guarantees families a free public school education from kindergarten through high school, parents know only too well the true costs of sending children back to school each year. That is why Together We Cope offers a Back to School program for children in need, providing some basics for families who require an extra boost to make ends meet.
Parents enrolling children in public or private school face additional costs, and not all of them are covered by federal or state subsidies. For example, there are before and after school care programs, uniforms and other required clothing, school supplies, registration and book fees, lunches at free/reduced/full price, field trips and extracurricular activities.
For families sending three or four children back to school each fall, the bill adds up quickly.
"Without this help I honestly don't know if my boys would go back to school with everything they need," said Sarah, a mother of four boys who appreciates assistance from TWC's Back to School program for her three older sons. "The boys get so excited when they get their backpacks and supplies, because they are still at the age where school is heaven. They love to color and draw, and this gift is very important to them."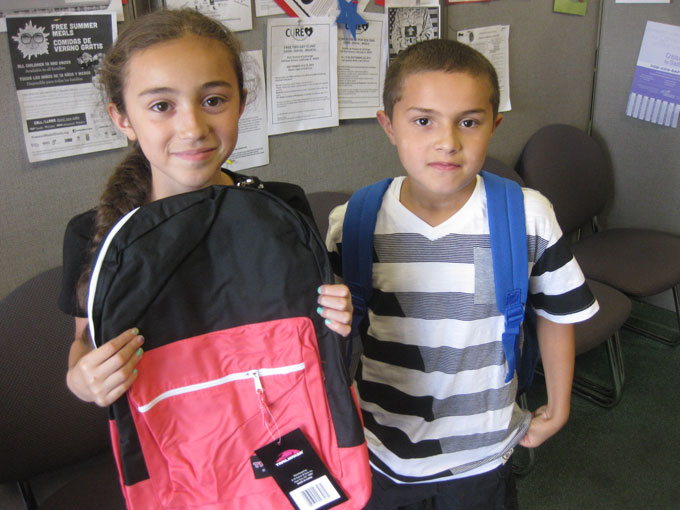 Together We Cope helps defray school costs by providing hundreds of area children in need with new backpacks, prepacked school supply kits and free haircuts each August. This allows them to begin the new school year equipped to succeed in the classroom. A donation of $45 sponsors one child in this program.
"We believe that success in school is vital to preparing children for success in life," said Kathryn Straniero, executive director of the agency. "A love of learning is something that stays with them for a lifetime."
Further information on the Back to School program is available from Tina Kessens at 708-633-5040 or tkessens@togetherwecope.org. Donations can be mailed to 17010 So. Oak Park Avenue, Tinley Park IL 60477, or click here to donate online by credit card.