The TWC food pantry makes good use of generous community donations of food, personal care products, baby needs, and groceries purchased from the Greater Chicago Food Depository, the TWC food pantry serves more than 1,000 families per month.
Food items needed most
Boxed cereal (18 oz. or less), Canned beans, Canned fruits, Canned meats (chili, chicken, stew, etc.), Canned soup, Canned spaghetti sauce, Canned vegetables, Jelly or jam, Mac & cheese, Oatmeal, Pasta, Peanut butter, Ramen noodles, Rice, Tomato sauce, and Tuna
Personal care products needed most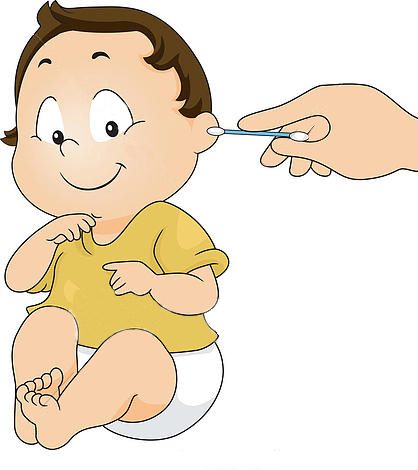 Adult shampoo, Baby & adult toothpaste, Baby shampoo*, Baby wipes, Bar soap, Body lotion*, Body wash*, Conditioner*, Condoms, Dental floss, Diapers (especially sizes 4-6), Feminine hygiene products, Hand lotion, Incontinence products, Laundry detergent (liquid or powder) small size, Male & female deodorant, Mouthwash, Q-tips (travel size), Razors, Shaving cream, Toothbrushes
* not travel size
Together We Cope assists families in temporary crisis from 27 south suburban communities with housing, food, clothing and referrals for other services. Further information is at 708-633-5040.