How can donating diapers help prevent homelessness?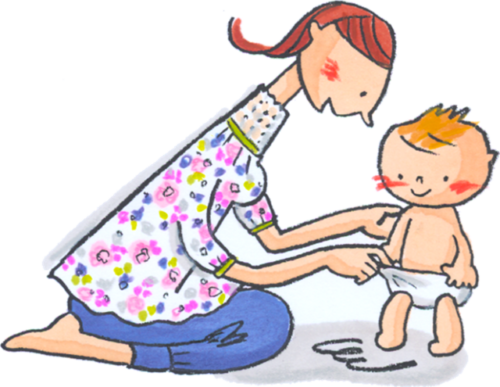 When people get help from a food pantry, they can spend their own money on rent or mortgage.
Diapers are not covered by a Link Card.
They're not a luxury, and babies go through plenty of them.
Host a diaper drive.
Hosting a diaper drive is a great way for your business, school, church or civic group to make a big difference in the community. TWC will drop off bins and pick them up when full.
Items we need the most:
Diapers (especially sizes 4 to 6)
Baby shampoo
Baby lotion
Baby wipes
To host a diaper drive for Together We Cope, call Tony Roman at 708-633-5040, ext. 7228.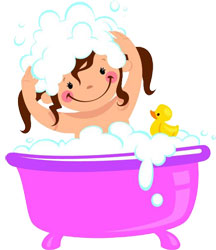 [Click the image for a downloadable diaper drive handout]
[TWC homepage]    [Nu2u homepage]


Serving families in 27 communities.
If you live in one of these communities, we have helped your neighbor

Alsip, Blue Island, Bridgeview, Chicago Ridge, Country Club Hills, Crestwood, Evergreen Park, Garden Homes, Harvey, Hazel Crest, Hickory Hills, Hometown, Homewood, Markham, Merrionette Park, Midlothian, Oak Forest, Oak Lawn, Orland Hills, Orland Park, Palos Heights, Palos Hills, Palos Park, Posen, Robbins, Tinley Park, and Worth.
We assist our neighbors in need in the four Cook County townships bounded by 87th street on the north to 183rd Street on the South, and between Will-Cook Road (County Line Road) on the west and Western Avenue on the east. Residents of this area (excluding the Mt. Greenwood neighborhood) are eligible for food and other help from Together We Cope.