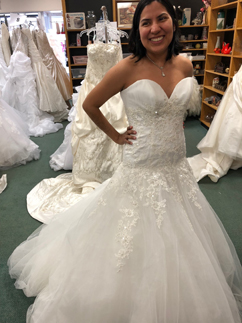 Mark your calendar. You will certainly want to attend our Jan. 19, 2019 wedding dress sale. Flower girl dresses, shoes, accessories and more also available!
Buy a beautiful bridal dress (valued between $2,000 and $3,500) at a discounted price. Dresses donated by Eva's Bridal.
Be there. Saturday, Jan. 19. From 10 am to 7 pm. No appointment needed.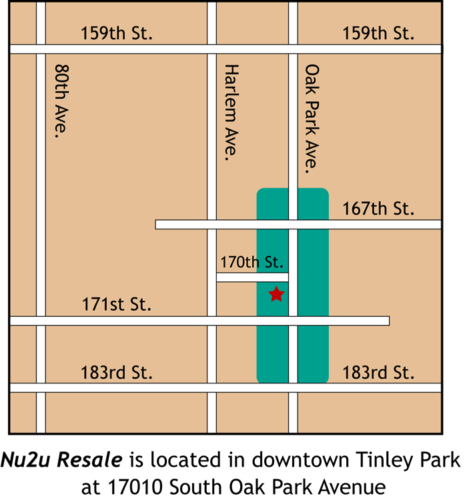 Find Nu2u Resale Shop in downtown Tinley Park at 17010 Oak Park Ave. Call 708-633-9180, or email tarvetis@togetherwecope.org.
Proceeds are used by Together We Cope to help families in temporary crisis.
As a result of community support TWC is able to help. We are grateful, above all, to local businesses and organizations who support our mission.
Previous wedding dress sales were popular.